crx
This page was last updated on SUNDAY, 5/30/21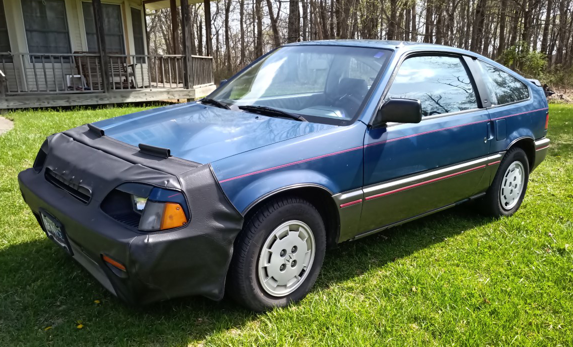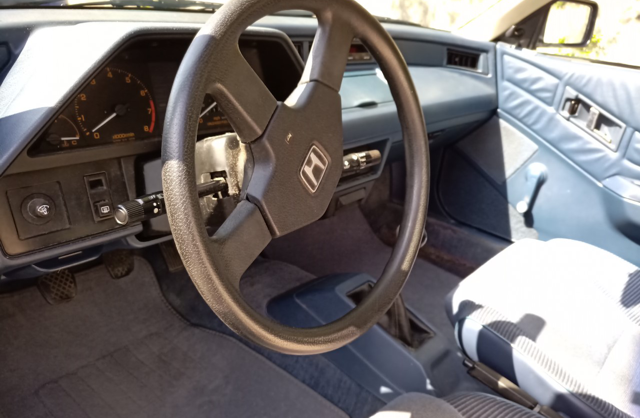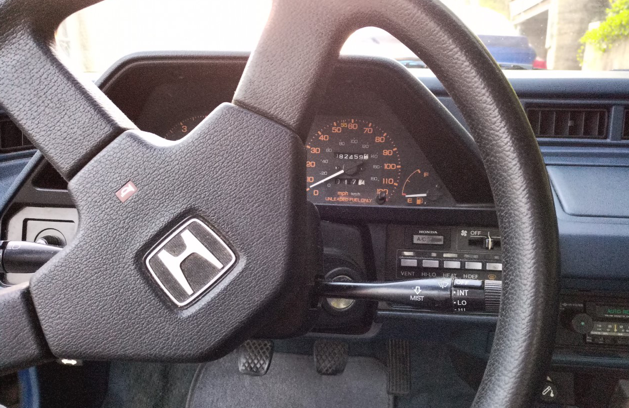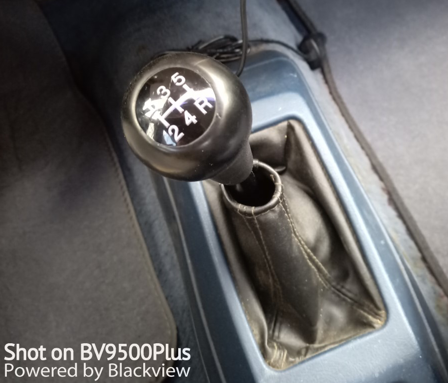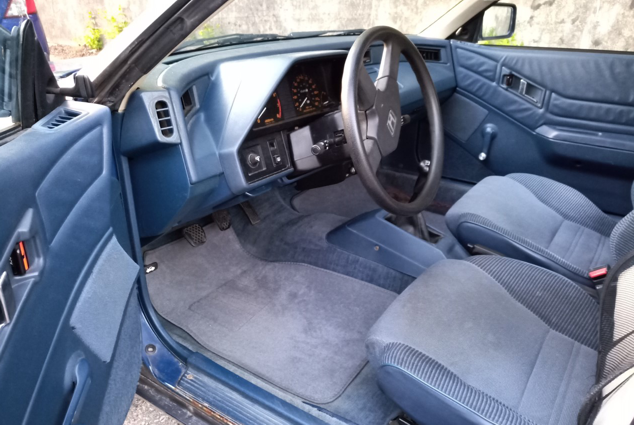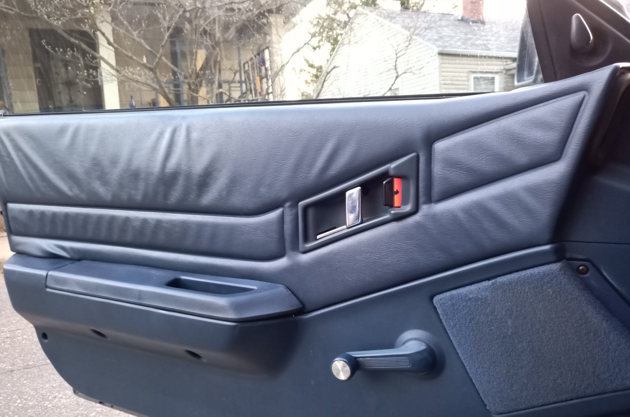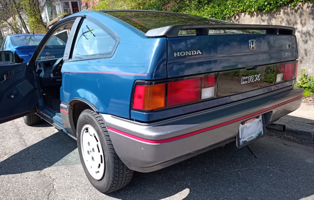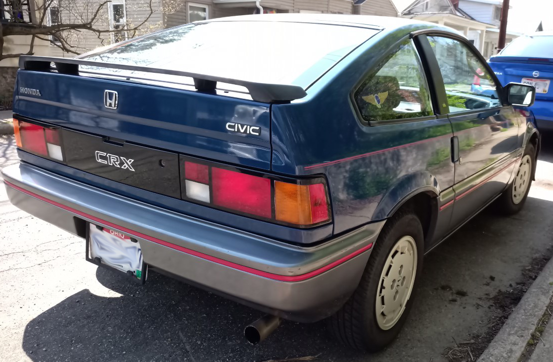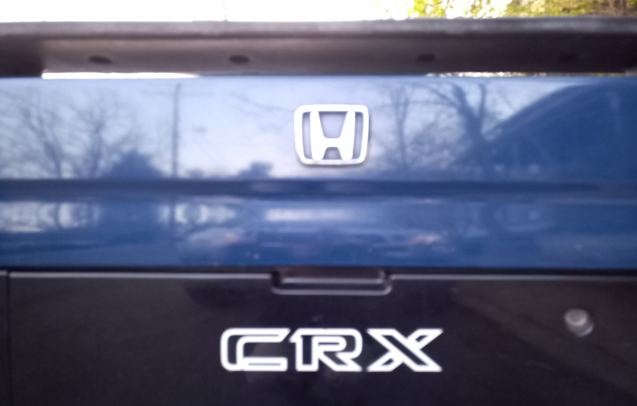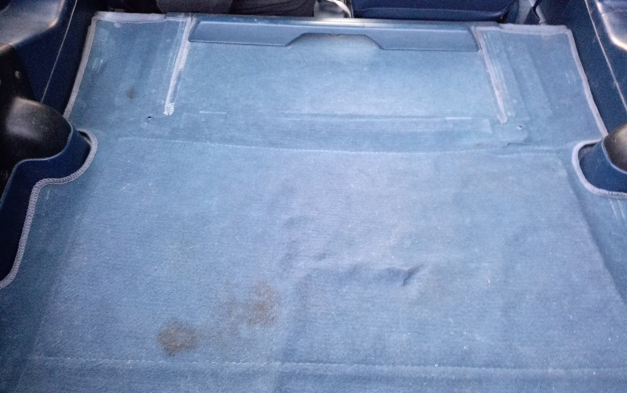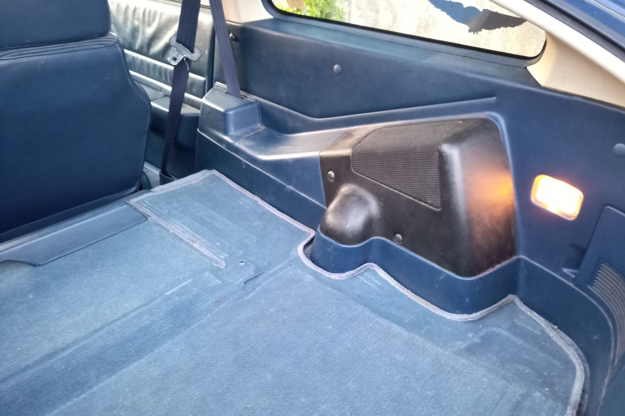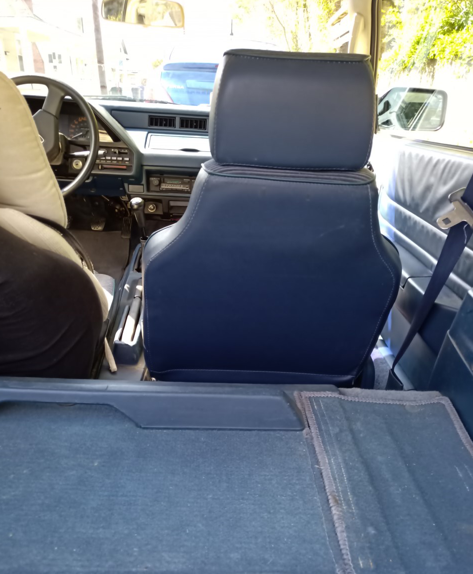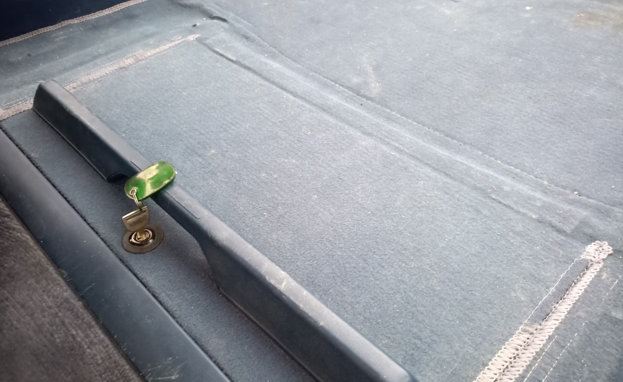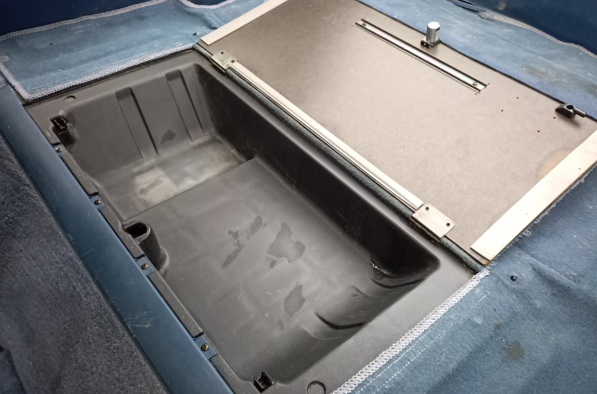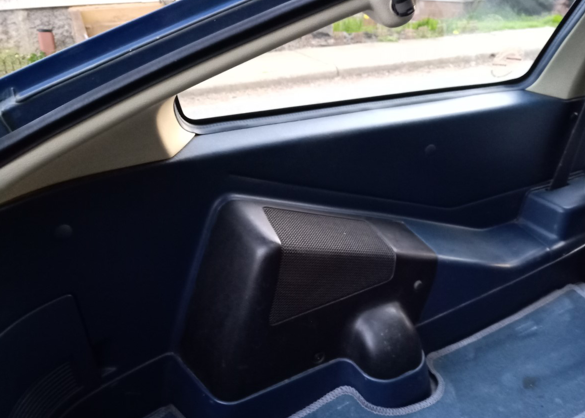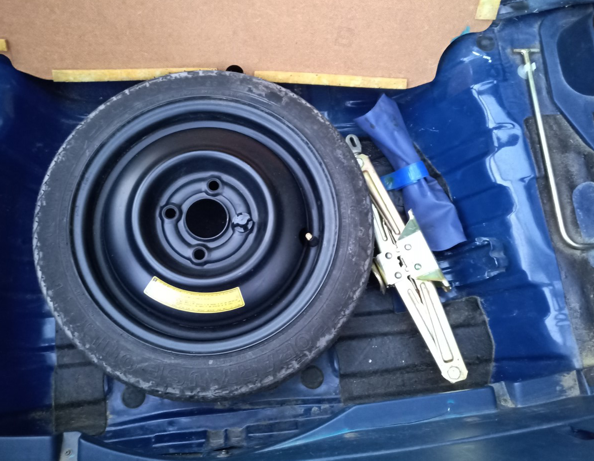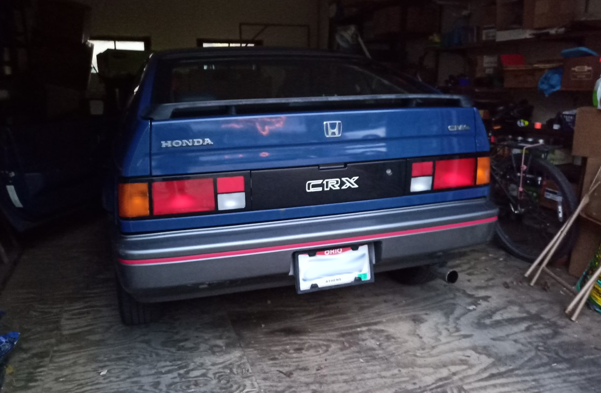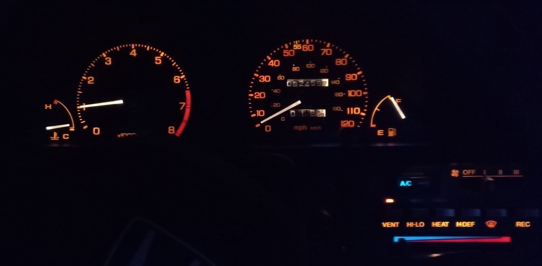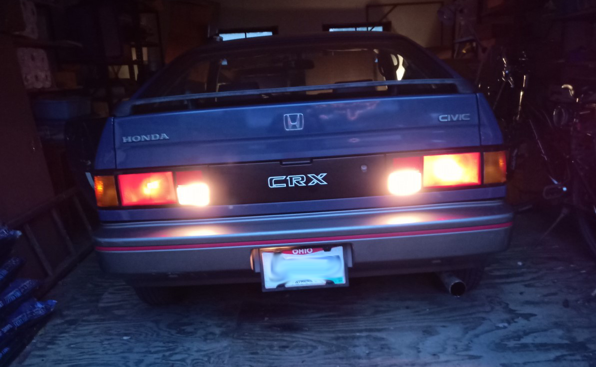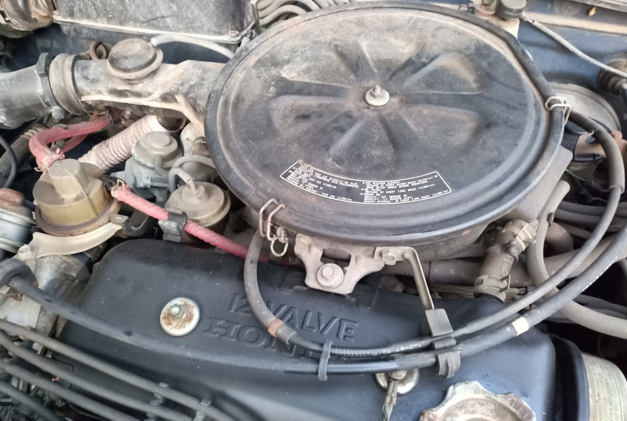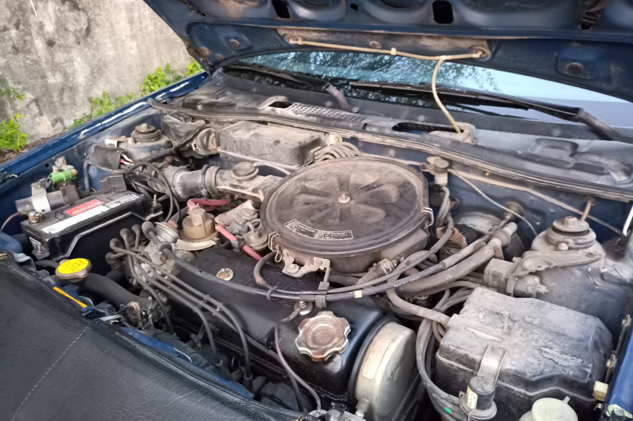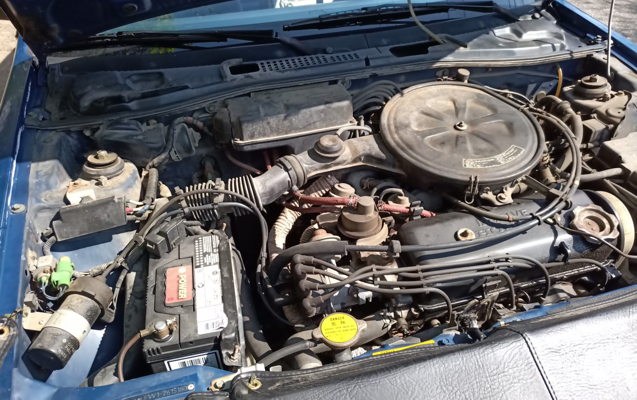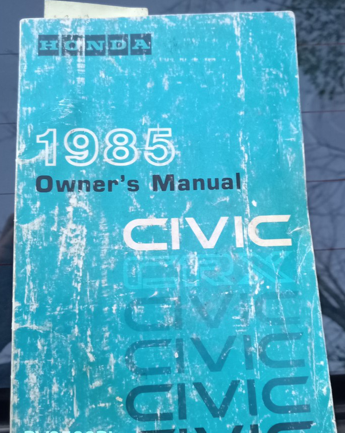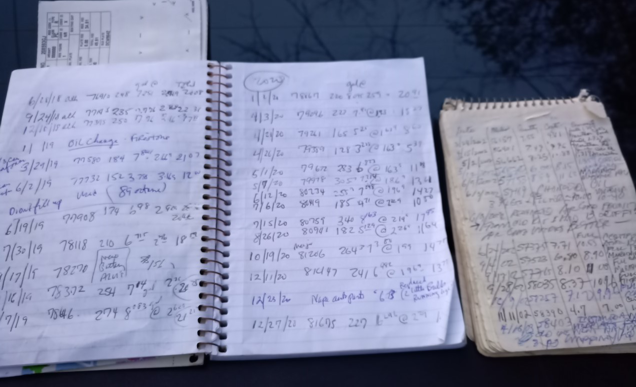 OK, the bad stuff…
In addition to the things I mentioned above (the radio/cassette deck doesn't work, there's no cruise-control, and the air-conditioner needs refrigerant) there are some other flaws you want (and need) to know about: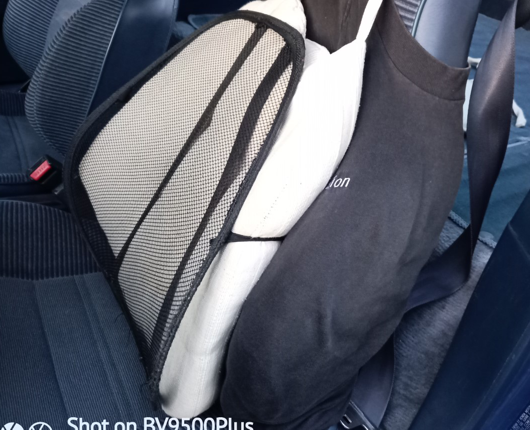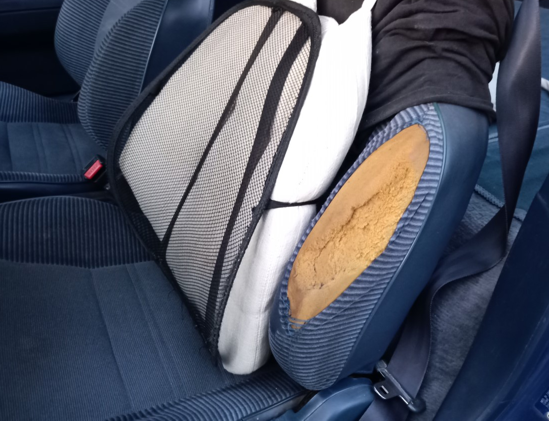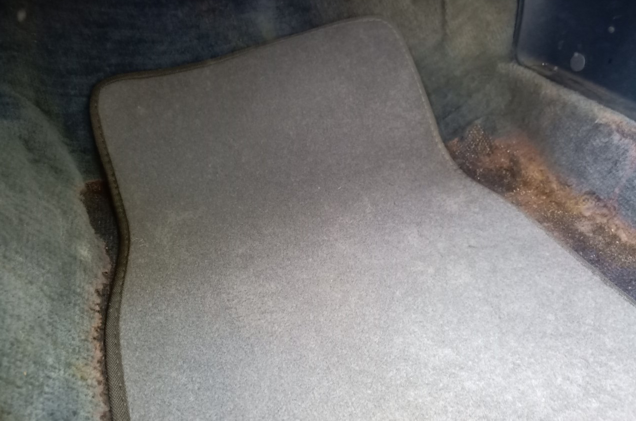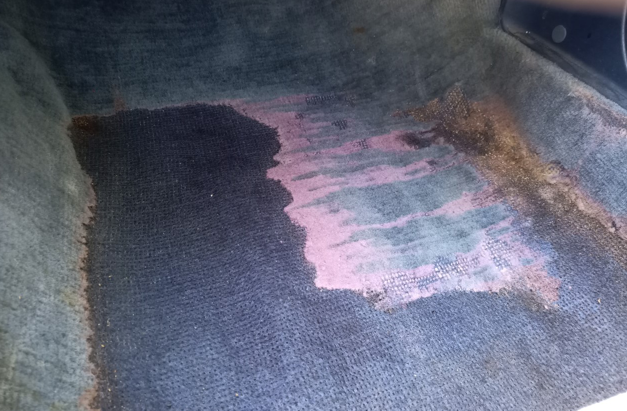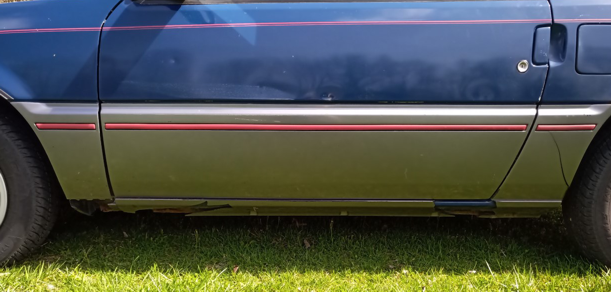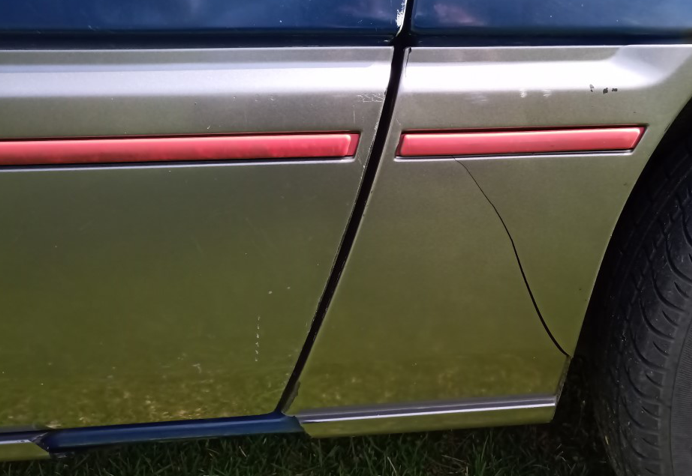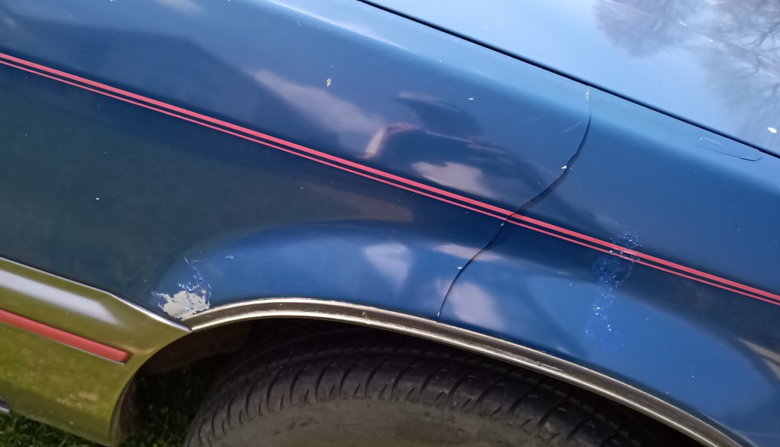 When the car is idling, at stop signs, and traffic lights, there is sometimes a vibrating / rattling sound which Firestone identified as a heat shield that had come loose. I got this spot-welded at Muffler Man this week (on 5/24). They looked at the entire undercarriage and said everything looked fine except the rust spots which they said was not at all bad for a CRX, or a Honda, in general, though it looks bad to me: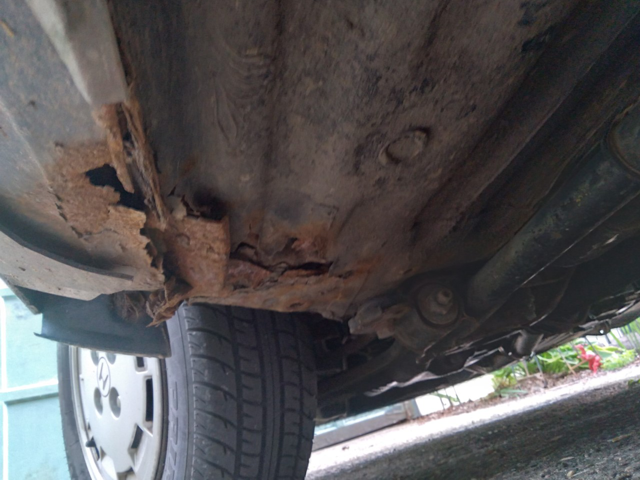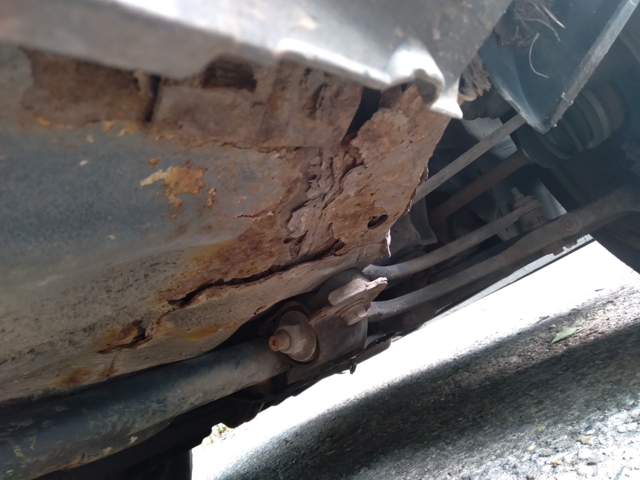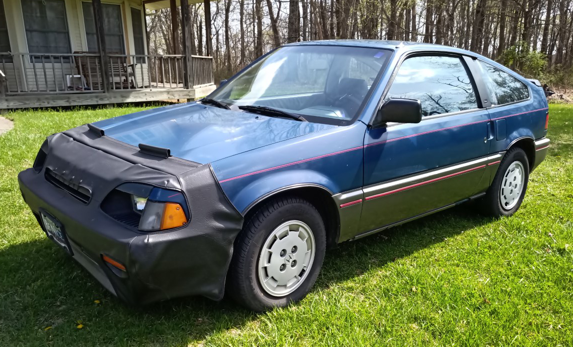 By the way, for not much money, you could install after-market Cruise Control and a Back-Up Camera if you want.
There are a few more things to add (so come back. Whenever I update this page, I post the date at the top.) But you probably have already enough to know whether you're emotionally-engaged with this car and whether you want to move on to the nail-biting bidding-stage at the auction (June 3rd.)
READ SOME REVIEWS of THIS MODEL: