EVENING AUCTION
(4pm-8pm)
June 3rd, 2021
House / Car / Belongings




NOTE: This site last updated on Saturday, May 22, 2021


Auction — Thursday, June 3rd 2021 — Starts @ 4:00pm
Household belongings auctioned from 4-6pm
[House/Car auctioned @ 6:00pm
Remaining household items auctioned 6:30-8pm
NOTE: Use the menu at the bottom
to see lots more pictures of the house, furnishings, and different categories of items being sold.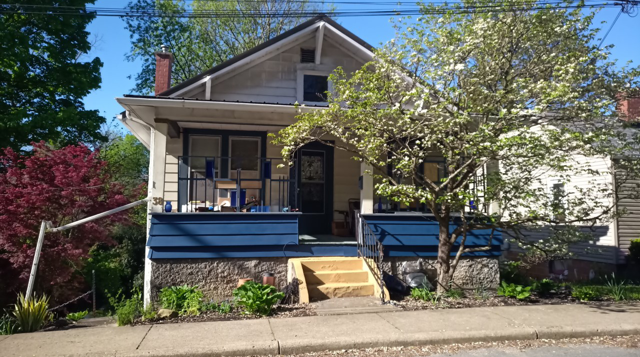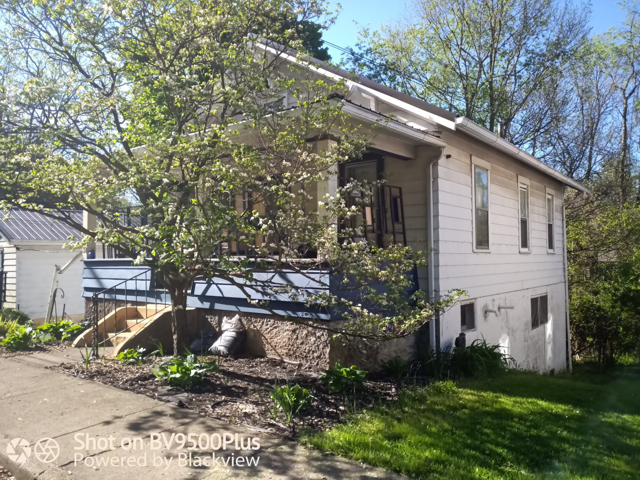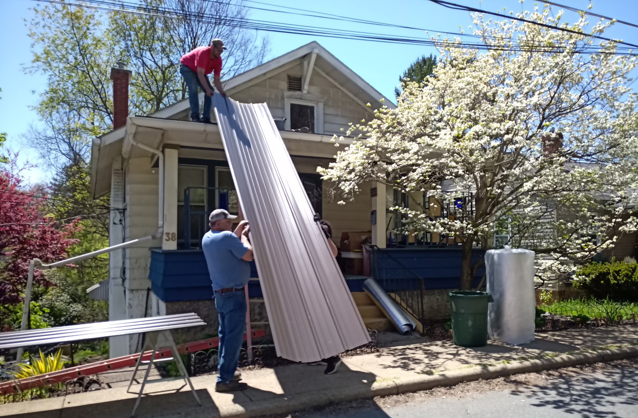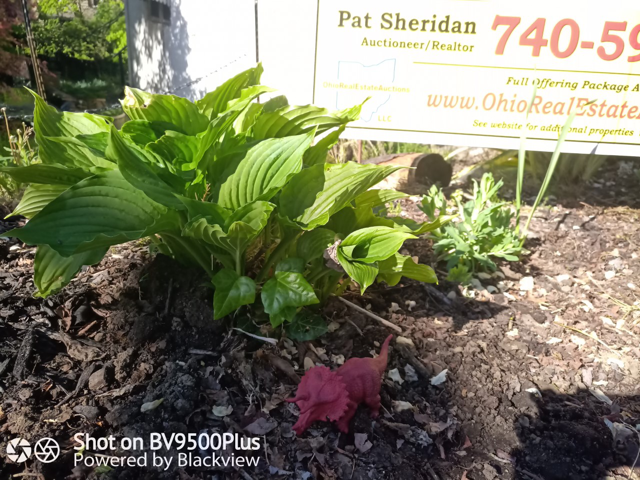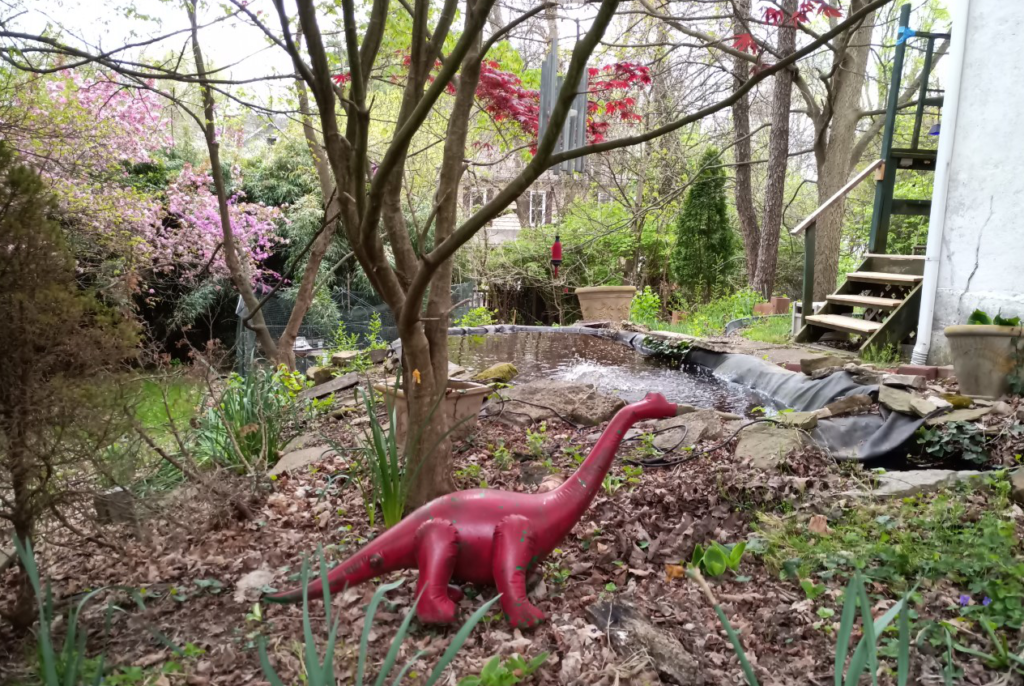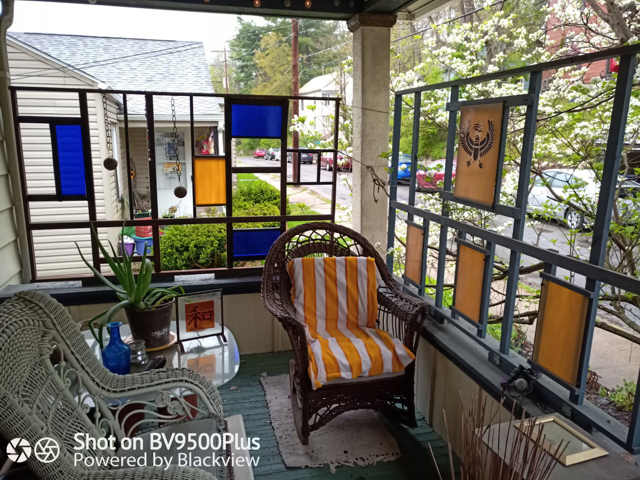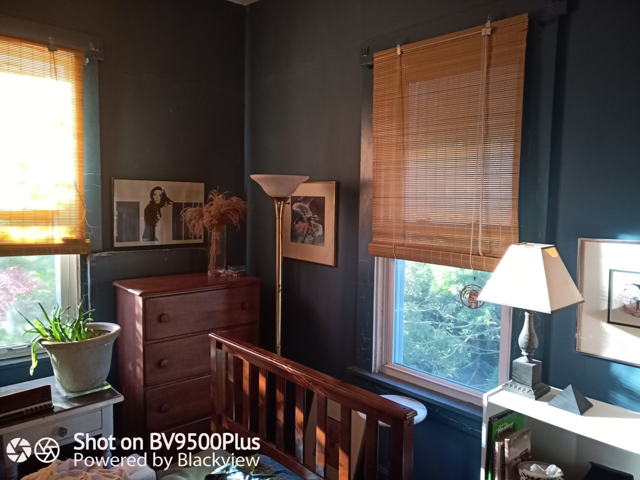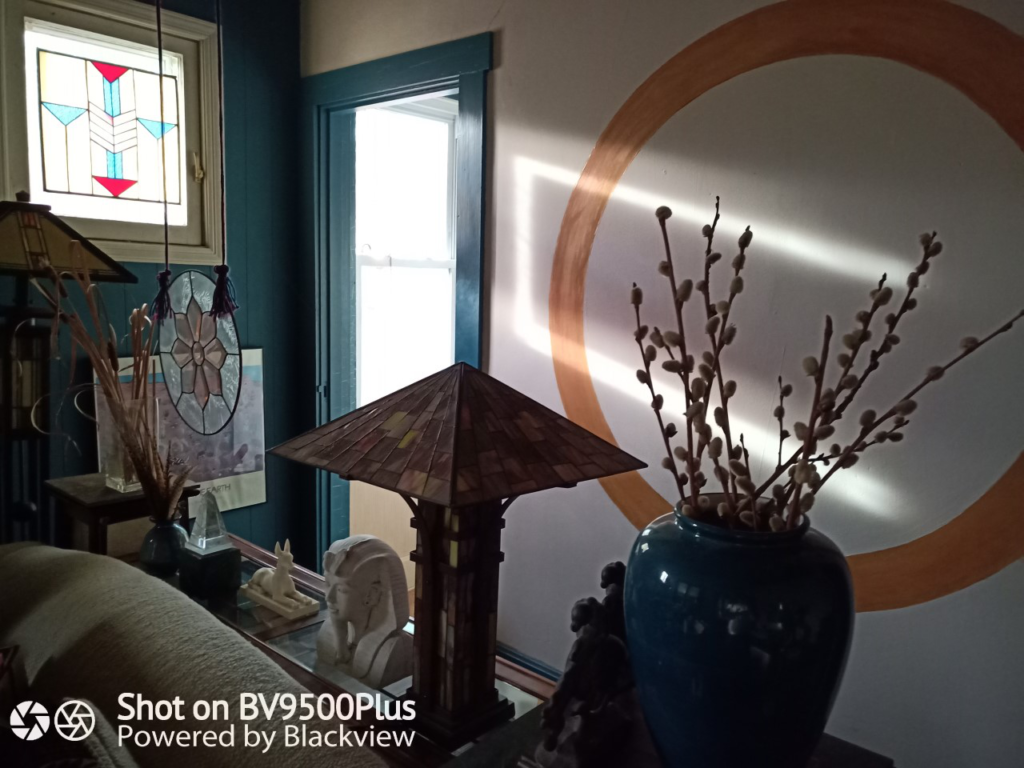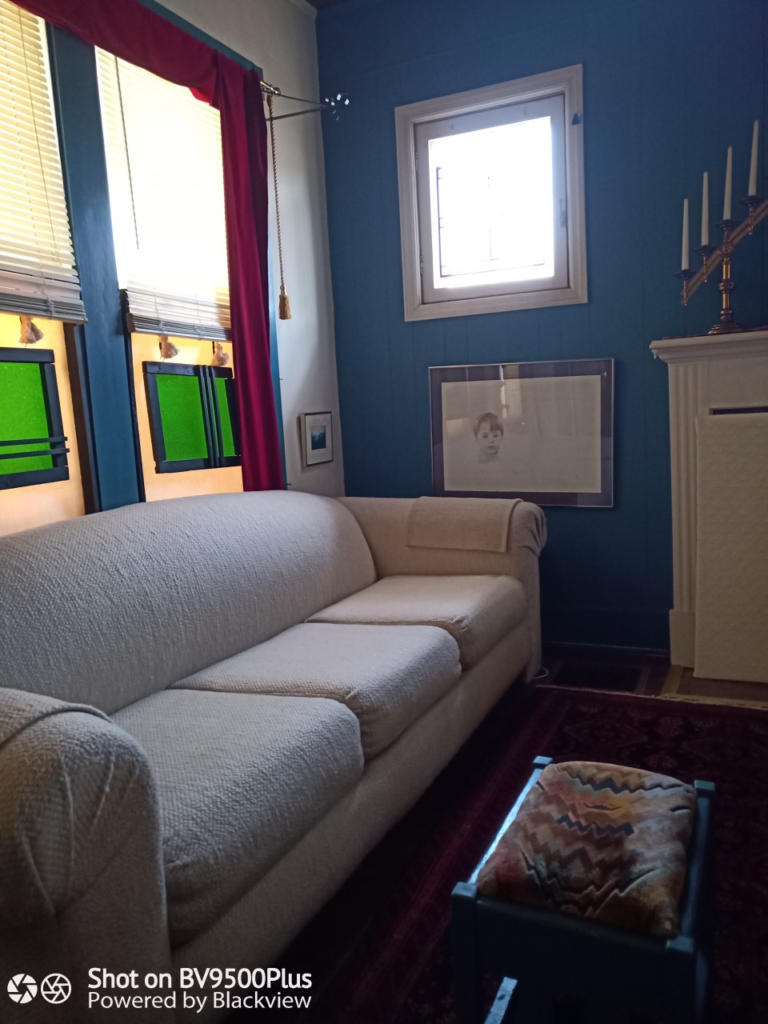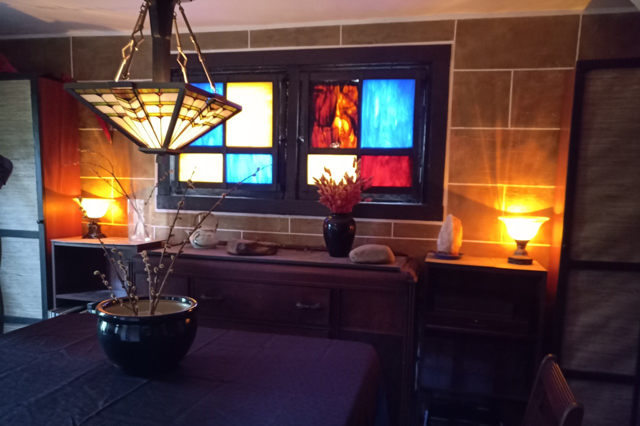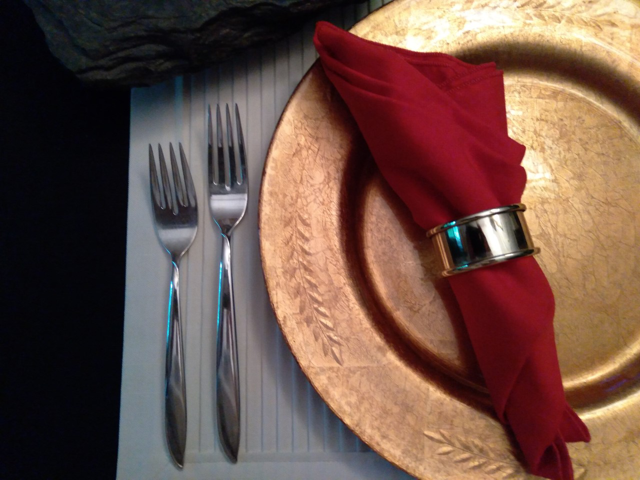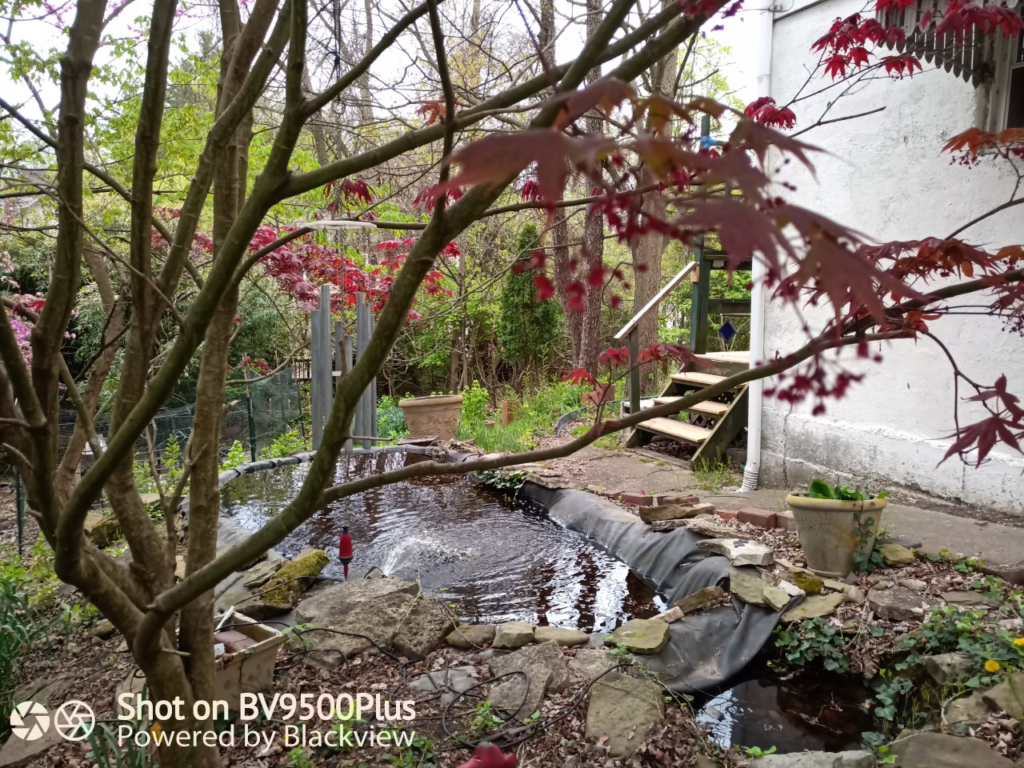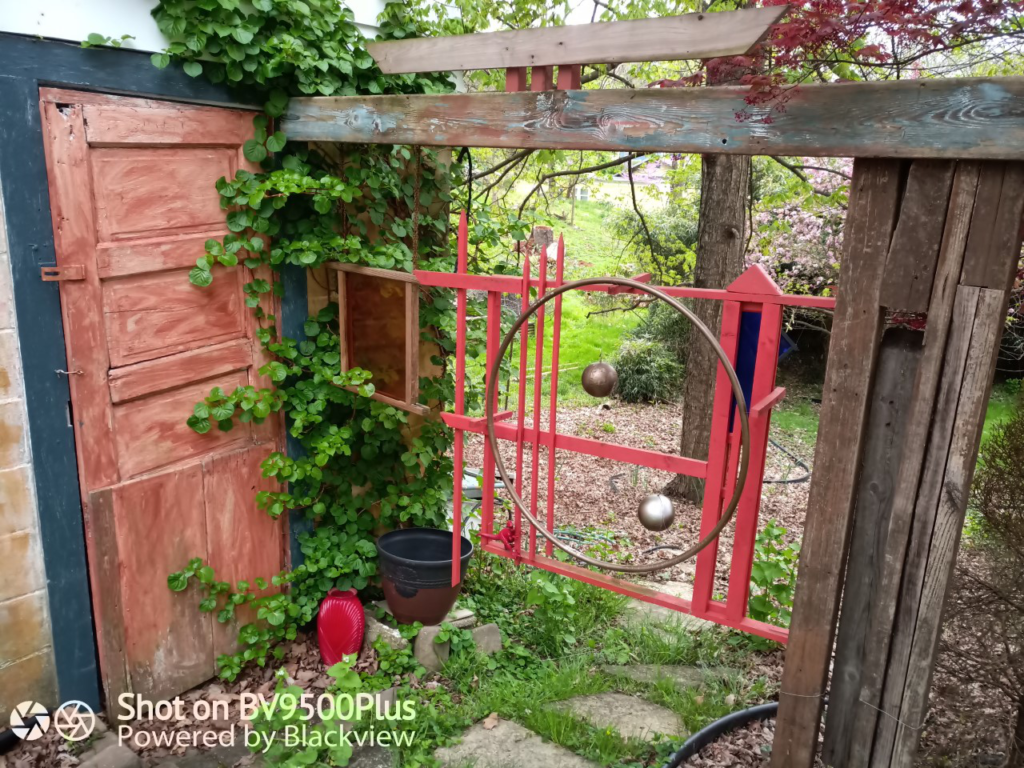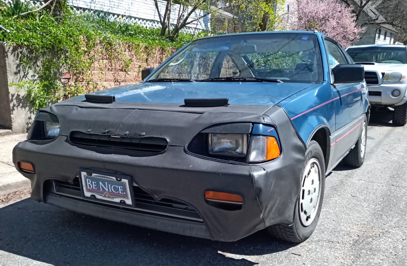 Absolute Auction of House.
Auction of Car, and Belongings.
by Shamrock Auctions
WHEN?
Thursday, June 3, 2021
Starting @ 4:00 pm (House/Car auctioned @ 6:00pm)
WHERE?
38 1st Street, Athens OH 45701
PARKING?
This area of the West Side is a densely-packed neighborhood with several one-way streets. [First St is one-way]
Park where you can. You'll probably have to walk at least half-a-block, then drive to pick-up the treasures you've won. Because so few houses have off-street parking, it is sometimes difficult to find parking spots. Most of the university students will have left town for the summer so that may ease the situation a bit.
ARTS/West Parking: To ease the problem, we are making arrangements with ARTS/West to use their parking lot. They are 2 short blocks from the auction site. See the MAP below.
OUT-OF-TOWN? YOU CAN BID BY PHONE: NOTE: If you are out-of-town, you can bid by PHONE on the house, the car, and some of the specific lots in the household goods auction. CLICK HERE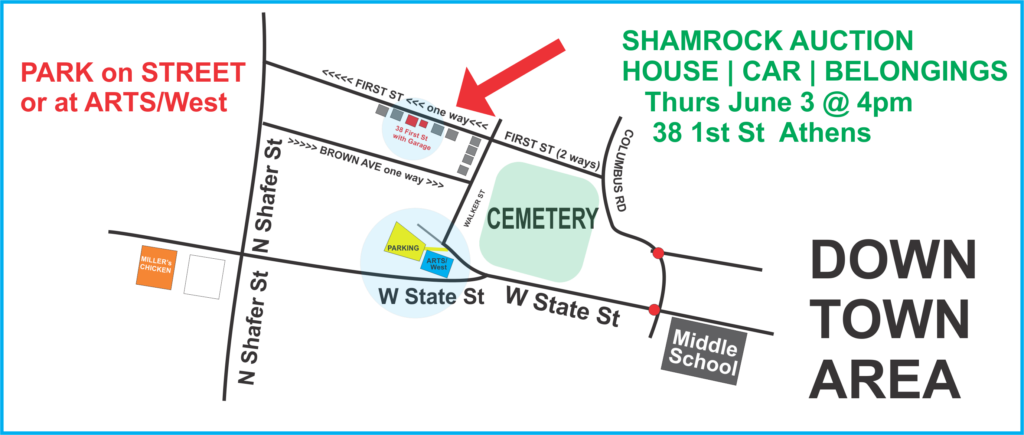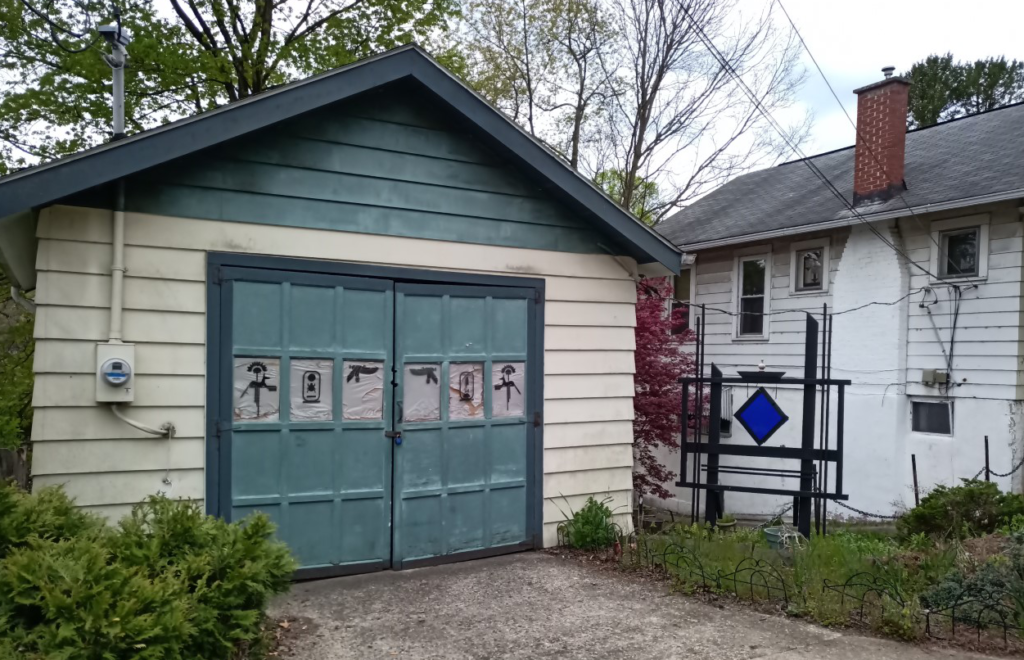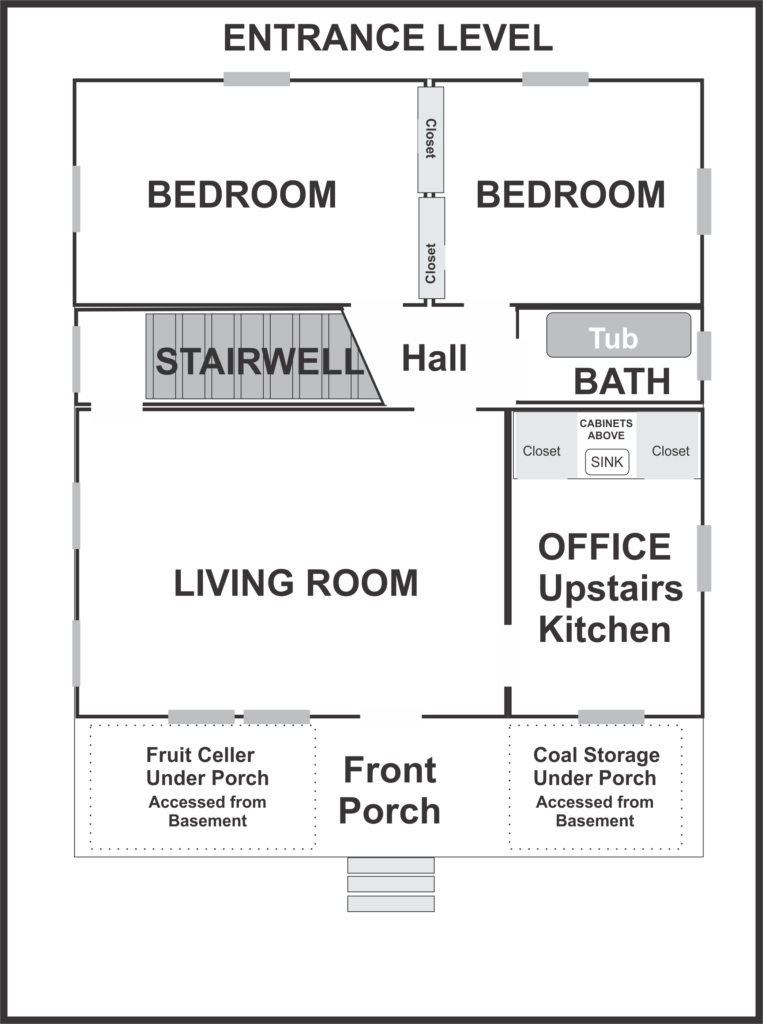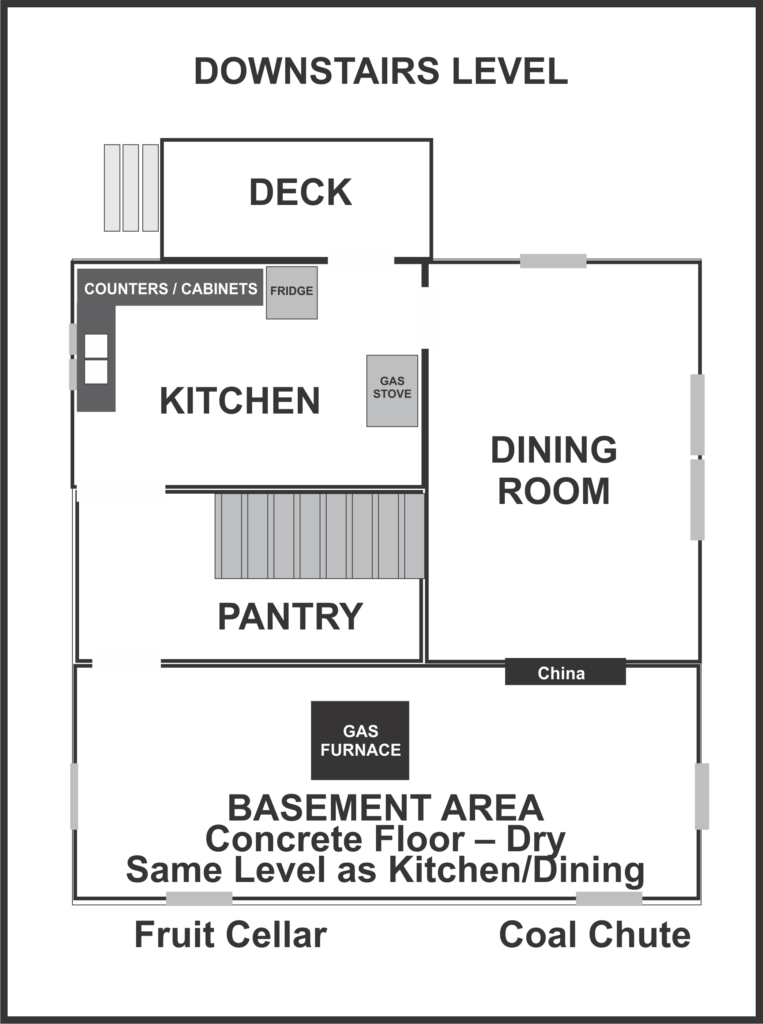 CLICK BELOW (or choose categories from the drop-down menu at the top of the page) for MORE PICTURES of the HOUSE and FURNISHINGS and the CRX CAR: