Guns to Be Auctioned June 3, 2021 in Athens OH


SCCY 9mm CPX-2 Red-Dot (sighting device) Handgun – NEW In BOX. Purchased January 3, 2021.
Retail price was $424.99. Never Loaded. Never Fired. Still has the safety-lock installed at the store.
After purchasing it, because of the recent ammo shortage, it took over a month before I could buy any ammunition for it. Finally, I went to Columbus and was able to buy 3 of boxes which will be auctioned with this gun.

(Down below, see a video-review of this gun.)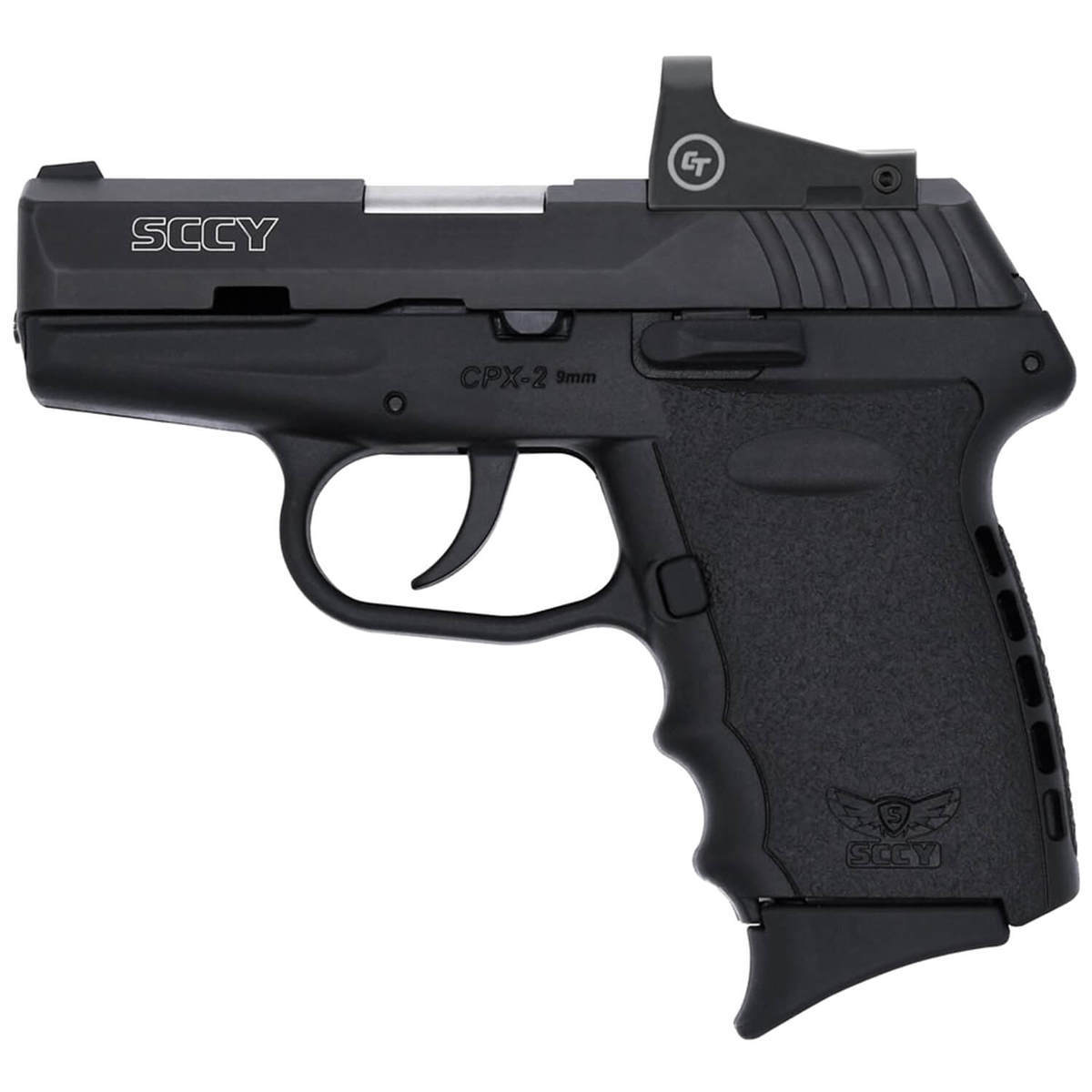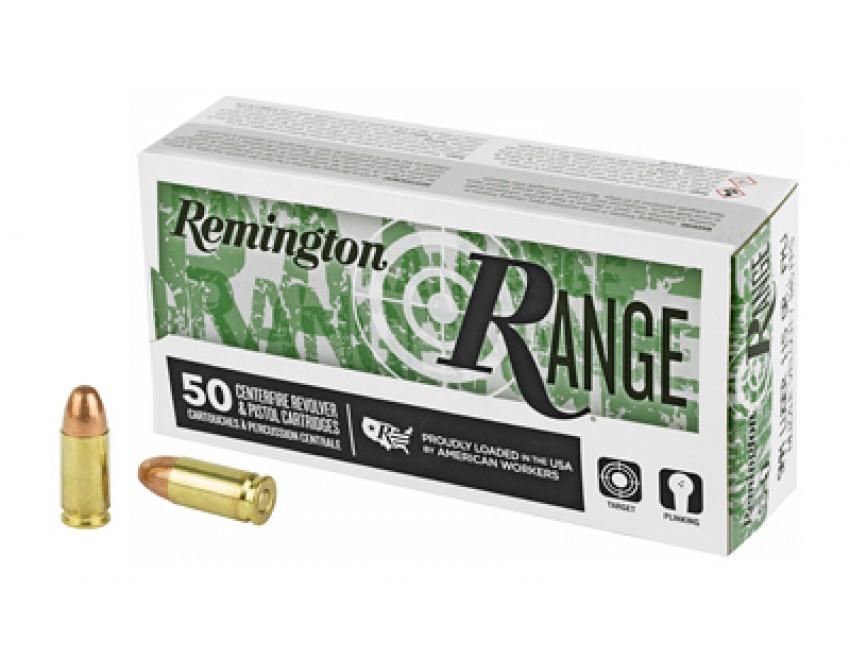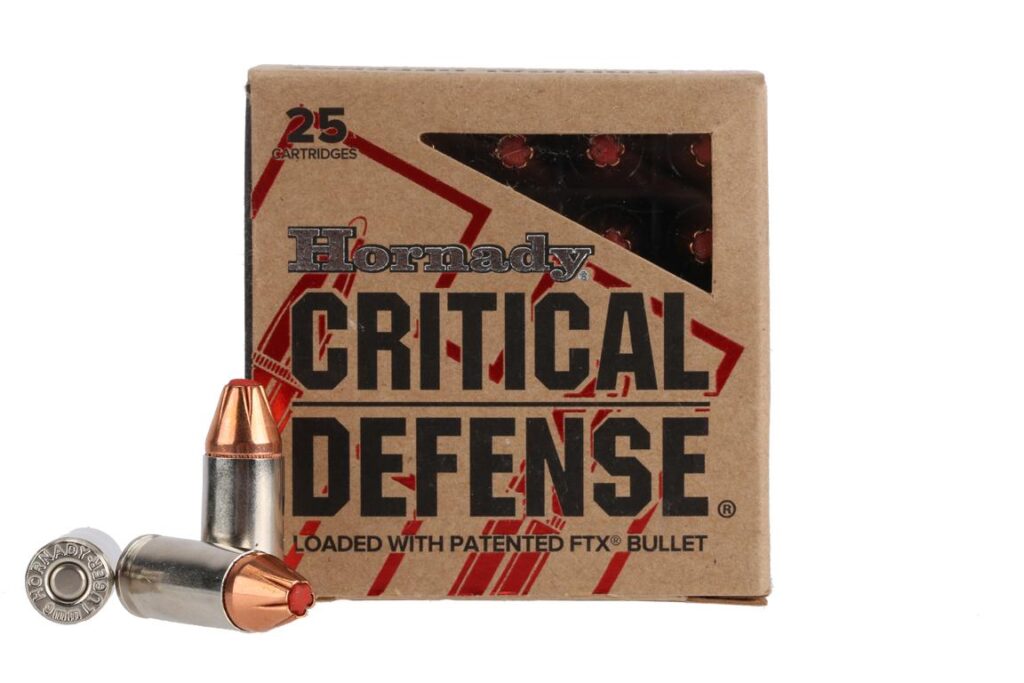 Here are 2 video overviews with tips on how to operate the SCCY CPX-2 RD. There are lots more, longer video-reviews on YouTube. Check them out. People really like this gun.
ALSO for Auction…

Mondial Brevettata Model 1900 Cal. 22 Starter Pistol
This gun fires only blanks. For those who don't want the danger of owning a real gun but want a feeling of some protection, this gun fires blanks which could scare-off an intruder. But, fired at close-range, it could hurt (or possibly blind) someone with the muzzle-flash and powder-burns. Although it can also be used as a tear-gas gun, I haven't been able to find any cartridges lately. I did buy 100 blank cartridges off of Amazon which will be included with the gun at auction.
I bought this gun in the 1960s and discovered that you could push a blank cartridge down the front of the barrel and when you fired the gun, it would shoot the cartridge about 20 feet with some degree of accuracy.
Here's a 5-minute video overview of the gun's features and how to operate it: